"How Would YOU Like To Learn A MIND-BLOWING CARD EFFECT That Is Super Easy To Do, Requires Virtually NO Sleight of Hand And Will Leave People SAYING HOW The HECK Did You Do That?"
If you answered Yes, then you need to Download the Slap! Card Trick Ebook by Magician Dave J. Castle
Description of the Slap! Card Trick
SLAP! is a card effect that blows people's minds and leaves them scratching their heads. Here is the presentation. Either borrow a deck or use your own, have someone shuffle them up as long as they want, then tell them to take any card and sign it (This is a free choice, there is NO force!). Then they put it back in the deck, you thoroughly shuffle the deck up and they are convinced that the card is lost in the deck and no one knows where it is. Then count five cards off the top of the deck, pick these cards up in your hand and hold them between your fingers. With your other hand you hit these cards really hard and 4 go flying in the air; however, the one that sticks between your fingers is THEIR SIGNED CARD!!! You May Then give them their card to keep as a Souvenir.
All you need is a deck of cards and a marker to do this effect, that is IT!
This Product is $5.95 and is Available as an Instant Download in a PDF Ebook Format. There are 14 pages containing a detailed description and photographs that clearly explain how to do this effect. When you purchase this product you are automatically granted a license, which gives you permission to perform this effect. Product comes with a 60 day money back guarantee.
Order Today and Receive the Following Bonuses:
* Complete Encyclopedia of Card Tricks Ebook ($14.95 Value)
* Power Card Tricks Ebook ($10 Value)
* Magician Howard Thurston's Card Tricks Ebook ($30 Value)
* Modern Card Effects and How to Perform Them Ebook ($30 Value)
Click Here To Download the Slap! Card Trick Ebook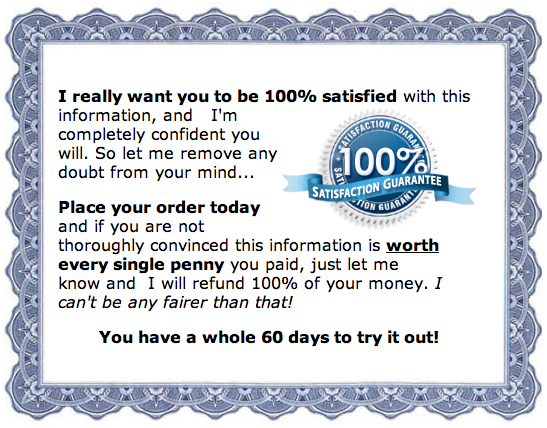 Magically,

Dave J. Castle
Master Magician & Magic Inventor
President of The Magic of Dave J. Castle, LLC.
Click here to contact Dave J. Castle